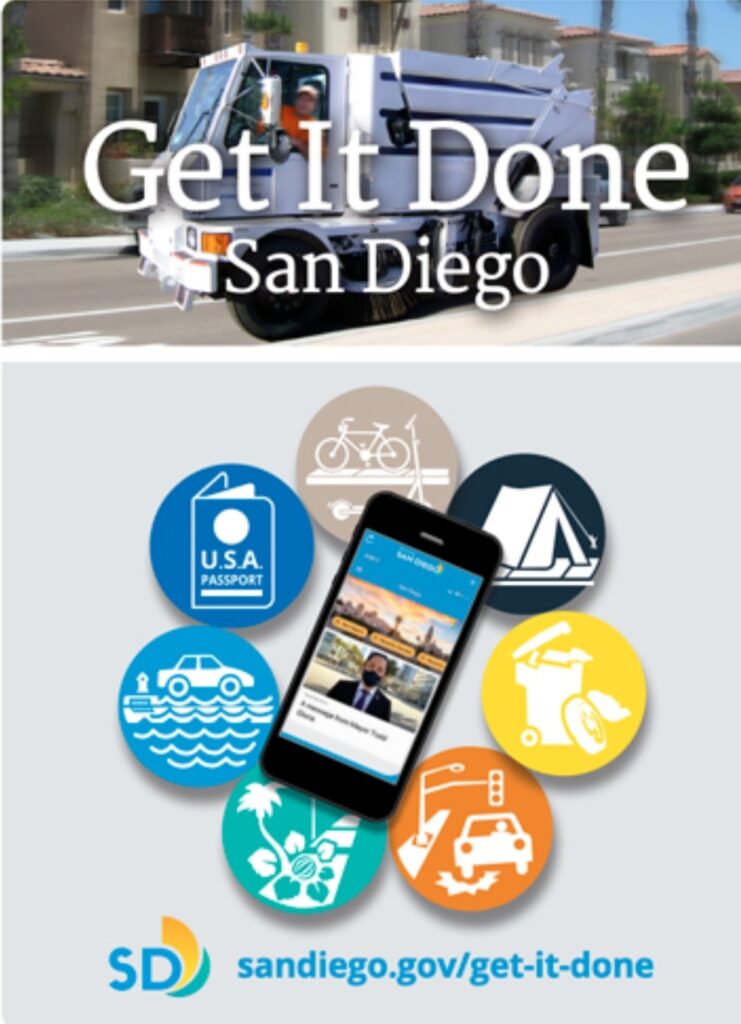 PSA:
Get It Done connects to other systems within the City's network which will be unavailable this weekend due to a data center move. As a result, certain Get It Done report types in the app and web site will be temporarily unavailable.
This planned outage will occur from Friday, May 27, 2022 at 6 p.m. until Monday, May 30, 2022 at 6 a.m. During this time, urgent street-related issues may be reported by calling (619) 527-7500.
We apologize in advance for any inconvenience this may cause. Please feel free to reach out with any questions at getitdone.sandiego.gov.