LATEST NEWS
Events and Happenings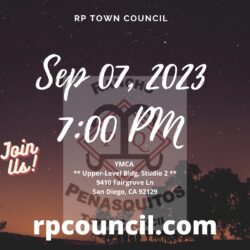 RP Town Council's September public meeting is September 07, 2023 7 PM.   Join us this Thursday evening for a lively conversation about all things 'community' for Rancho Penasquitos!!  From road repairs to festive celebrations of the Fall season…We have a place at the table for new sponsors, new event ambassadors, and fun for all[…]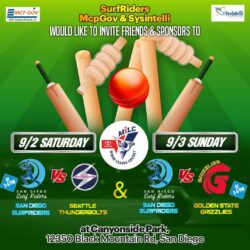 San Diego Surf Riders, Professional Cricket Teams are coming to Canyonside Community Park Labor Day weekend, September 2nd and 3rd, 2023, from 3-6 PM. Bring the family and see the teams put on cricket matches that will have you on your feet!
Previous
Next
Our focus
RPTC Programs
Community Partners
Join the Community Partners of the Rancho Penasquitos Town Council today! Start making a difference where you live and play.
Community Calendar
Don't miss a community event! Check out the community calendar to find when RPTC and other community events are taking place.
Everything PQ!
Find local organizations, businesses, and municipal services. The RPTC is your hub for community connections.
Grants & Sponsorships
The RPTC offers community grants and sponsorships to individuals and organizations for activities, projects, events and programs that promote the interests or provide community service to Rancho Peñasquitos.
Recent Comments
Support the RPTC by shopping with
Board of Directors
2022-2023 RPTC Elected and Appointed Members

The Town Council is only possible because of the time and effort of those who volunteer. Elections for two-year terms are held every year at the Fiesta in May. Vacancies on the Council are filled year round by appointment.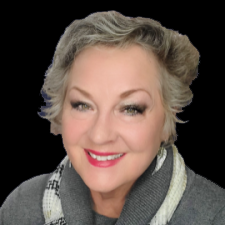 Kate Glenn
President 2023-24
Chair – Community Partners
Chair – Web/Print/Social Media
District 1 Rep – Adobe Bluffs
Entreprenuer, Community Leader and advocate for the voiceless dedicated to serving the residents of Rancho Penasquitos since 1987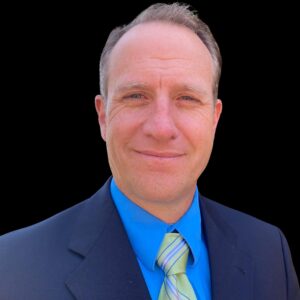 Scott Brenner
VP 2023-24
Government Affairs Chair
District 8 – Sunset Hills
Scott was born in West-central Indiana, when he graduated from high school, he le) the farm to join the Marines. Scott has been from cost to cost, many countries, to include his favorite, Japan. Scott served tours in Iraq, Qatar, and Kuwait. Scott and his family have seled in Ranch Peñasquitos, where his daughters aend school at Sunset Hills Elementary. His wife, a Kimono Ambassador for San Diego's Japanese businesses and community events.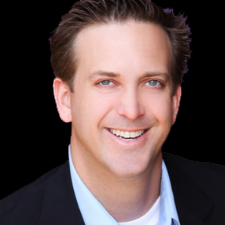 Brian Reschke
Treasurer 2023-24
District 6 – Rolling Hills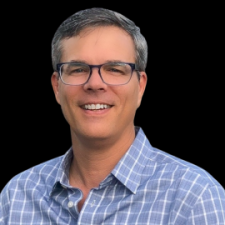 Tim Dougherty
Parlimentarian 2023-24
District 5 – Park Village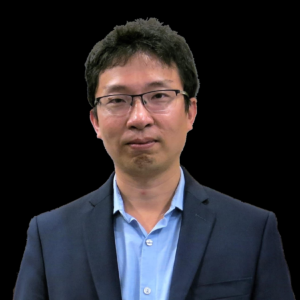 Frank Xu
Secretary 2023-24
District 3 – Deer Canyon
Frank Xu is the current President and co-found of Californians for Equal Rights Foundation, which promotes equal opportunities for all Americans. He is also the founding president and current board member of SDAAFE, which has served local Chinese for more than 7 years in San Diego County. He served as the Statewide Finance Chair for the No on 16 campaign, which successfully defeated Proposition 16 with a margin of 57.2% vs 42.8%. He has been committing his time and effort to the community since late 2013. After organizing several rallies against discrimination towards the Chinese community, he realizes that the only way to empower the community is to serve and get involved. He was a board member of Educational Technology Advisory Committee and Budget Review Advisory Committee in Poway Unified School District. He also served as an alternate board member of County of San Diego Health Advisory Board, a board member in La Jolla Presidents' Lions Club and his own home owner association.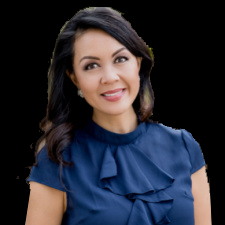 Jocelyn Lomahan

District 5 – Park Village 2023-24
Jocelyn is a San Diego native and moved to Rancho Penasquitos in 1991. She is a graduate of San Diego State University with a Bachelors Degree in Business Administration with an emphasis in Finance. She is a top producing Real Estate agent and has been in the industry for 20 years and is currently with The Avenue Home Collective servicing the entire county, but especially the I-15 Corridor which includes Rancho Penasquitos.
In 1996 she was Miss Rancho Penasquitos and served the community at local events and represented PQ at the Fairest of the Fair pageant at the Del Mar Fair coming in 1st runner up.
She joined the Rancho Penasquitos Town Council to serve the community that she and her family know and love. Her two daughters Sofia & Ava both attended Deer Canyon Elem, Mesa Verde Middle School and Sofia just graduated from Westview High School.
In addition to the RPTC, she is also on the board for the Rancho YMCA, Catholic Charities San Diego, AREAA San Diego (Asian Real Estate Assoc, is a member of the Lion's Club La Jolla, and a founding member of Silayan Filipina, she also volunteers at her parish Our Lady of Mt. Carmel. She is a co-host of "The Neighborhood SD," a real estate and lifestyle TV show. In her spare time, she and her husband Jay can be found cheering at their daughters' basketball games, enjoying coffee and conversation with friends, and even having fun dancing on TikTok.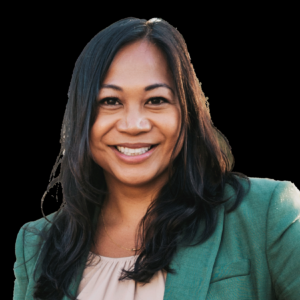 Tiara Leonard
District 4 – Los Penaquitos 2023-24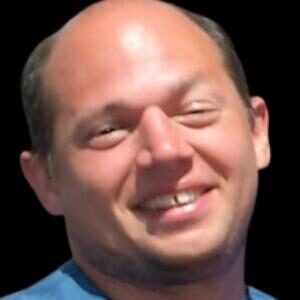 Matthew Megna
District 7 – Sundance
Lifelong PQ resident.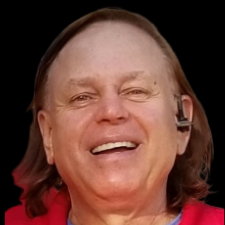 Jim Hogan
District 7 – Sundance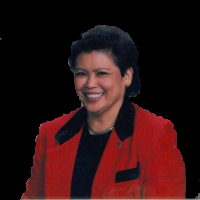 Theresa Gonzaga
District 8 – Sunset Hills
Community Partners
We have 4 friendly packages for you. Check all the packages and choose the right one for you.
Rancho Peñasquitos Town Council
DEDICATED TO MAINTAINING A CLEAN, SAFE, AND VIBRANT RANCHO PEÑASQUITOS FOR FAMILIES, SINCE 1975
Who We Are
The Rancho de los Peñasquitos Town Council is a 501(c)(3) non-profit organization dedicated to serve, represent, and promote the activities and interests of all Rancho de los Peñasquitos. As a forum for discussion and resolution of community issues, the Town Council will communicate ideas, recommendations, and concerns that impact Rancho de los Peñasquitos to residents, other community organizations, private and commercial interests, and government agencies, as appropriate.
We are comprised of duly elected and appointed representatives from designated districts within Rancho de los Peñasquitos. Official business is conducted at regular or special meetings of the Town Council, at regular or special meetings of the Executive Committee, and at meetings of other committees established by the Town Council.
Learn more:
About RPTC
|
About PQ Community
Community Partners Goal

Grant Dollars Awarded

Year to Date

Sponsorships Awarded

Year to Date

Board Occupancy

Due to vacancies
Get in touch Here or Visit Us On Facebook
Rancho Peñasquitos Town Council