County Board of Supervisor Terra Lawson-Remer's office is hosting a virtual forum for the Small Business Stimulus Grant Program.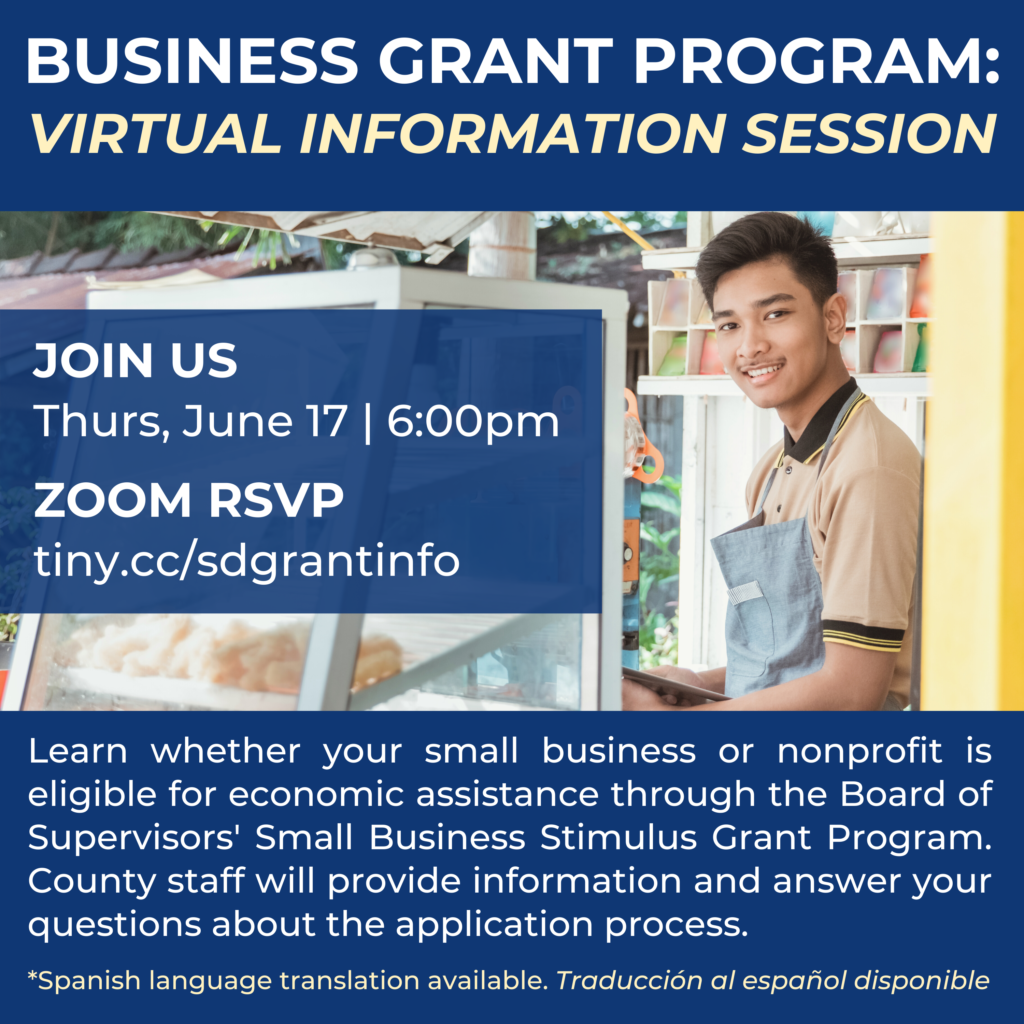 These grants are for businesses that have been impacted by the COVID-19 shutdown.
They will be having an informational forum Thursday, June 17, 2021, @ 6 pm. We will walk through the application process and required documents. Businesses will have the opportunity to ask questions to County staff.