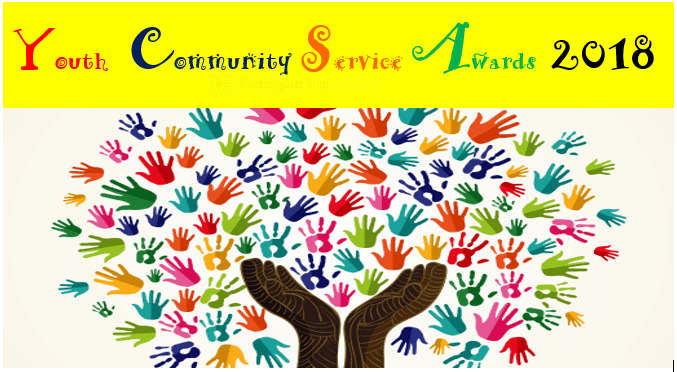 The RPTC recognizes one graduating student (5th, 8th and 12th grade) from each school in Rancho Peñasquitos for their volunteering efforts that have benefited their school and/or community within the last 12 months through the Youth Community Service Award.  The recipients are honored each year at the Fiesta de los Penasquitos, this year to be held on May 6th.
 A city office holder, such as a city council member, mayor or assemblyman, presents the award to each student at the fiesta.
While the exact qualifications and selection process for the Youth Community Service Award is specified by each school at the 5th and 8th grade level, Seniors are to apply directly online using the form below.The online application is below.
The RPTC would be honored to recognize the volunteer achievements of a student from your school with a scholarship award in the amount of $100-5th graders, $250-8th graders and $500-12th graders.   We respectfully request that you inform us of your final selection by April 6th
in order to honor them at the Fiesta.  Please include a summary of the student's contributions as well as the date of your school's awards night and/or graduation ceremony.  The date is needed so that a member of the RPTC can attend your student's award night/graduation ceremony and present their cash award at that time, in front of their classmates and teachers.
If you have any questions for our Education Committee please send an email to: educationrptc@gmail.com, attention Roger Platt, Education Committee Chair