The Rancho Penasquitos Town Council is hosting this weekend's disaster preparedness seminar because the need to prepare for the possibility of evacuations at a moment's notice is always present. This is your opportunity to speak to pros who can inform us on many topics disaster-related that impact all homeowners, and residents.  The recent extreme heat that lastest 10 days in a row was more than any of us can remember here in San Diego.  We broke all kinds of heat and humidity records.  Sometimes you have to see and hear from those with a finger on the pulse just how to navigate the way ahead in these unprecedented times.  We hope you will join us this Saturday, September 17, 2022, 10 AM to 12 PM.
Just look at the CALFIRE situation report for today, https://www.fire.ca.gov/media/sfmpwxuc/california-statewide-summary.pdf.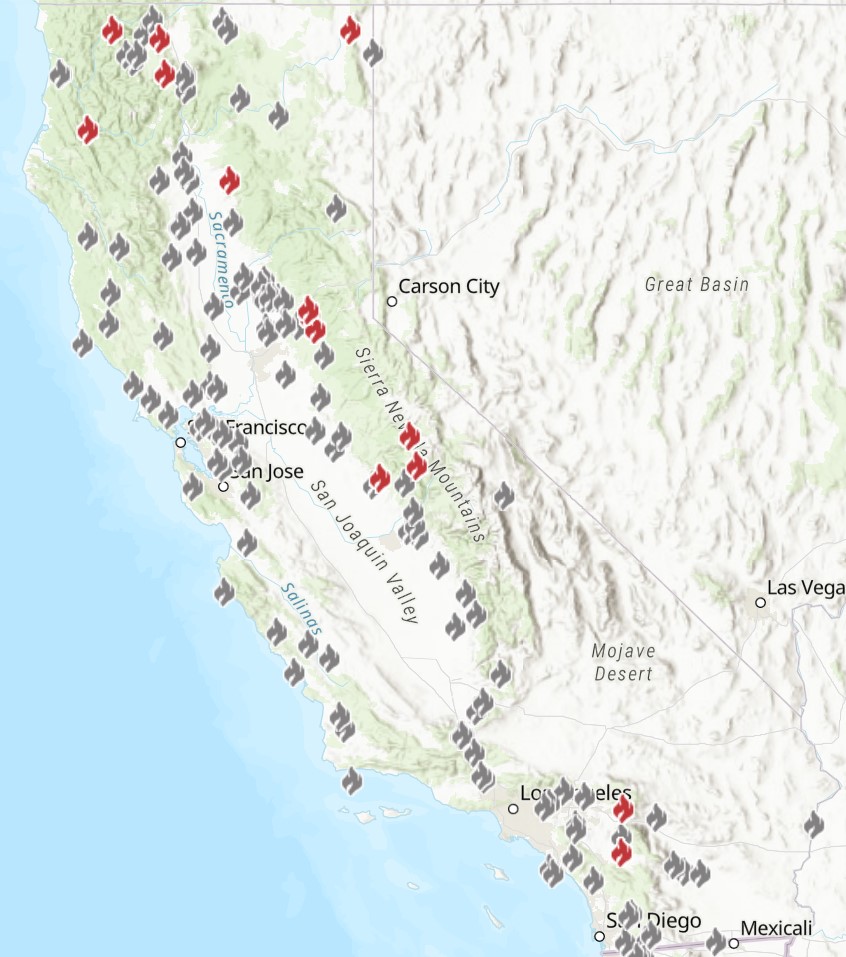 Over 8,250 Firefighters are fighting fires in California, two in Southern California!
Sometimes it's difficult with so much information coming at us to know what's really just noise or news you can use, right?   We have set aside a few hours to address the threats facing us locally in recognition of our RED FIRE ZONE zipcode, and the Food insecurity knocking on more doors in 92129 than anyone could have imagined.
Join us this Saturday for the September Community Preparedness Seminar and Food Drive, RSVP today, September RP Preparedness Seminar