The Community Street Banner program is back!  The Fair theme this year is 'Get Out There'.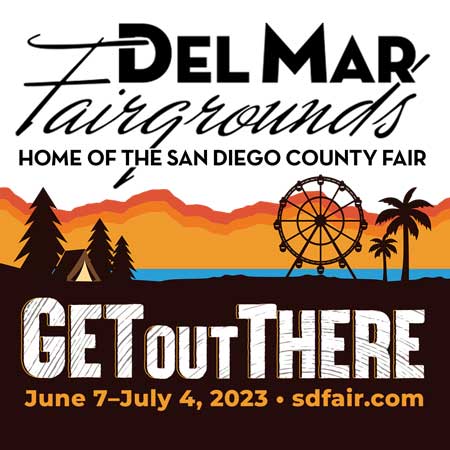 We are seeking 50 Models dressed in their outdoor team uniforms to be our street banner models this year.  All ages are welcome.  Parental permission slips must be signed on sight for all children under 18.
SIGN UP REQUIRED
GUIDELINES
Photoshoot
Be sure to have completed permission forms and photo releases from all minors participating, prior to the photoshoot.
Ideally, we like to have one person photographed at a time, due to the vertical and narrow format of the banner, and we ask that no more than two participants at a time.
The number of final photographs should be as close to the total number of banners, in order to avoid duplications.
Props
Please encourage all participants to wear clothing to denote an outdoor activity they may participate in, and ask them to refrain from wearing licensed merchandise, such as copyrighted designs or noticeable logos.
Fun, theme-related props are allowed, such as floppy hats, camping gear, sporting equipment, and such. We plan to bring themed props as well.
PHOTO SHOOT LOCATION
RANCHO YMCA  9410 Fairgrove Lane   GO TO THE **Upper Level, Parking is available in the lot across from the library**