Congratulations to the Rancho Peñasquitos Volunteer of the Year!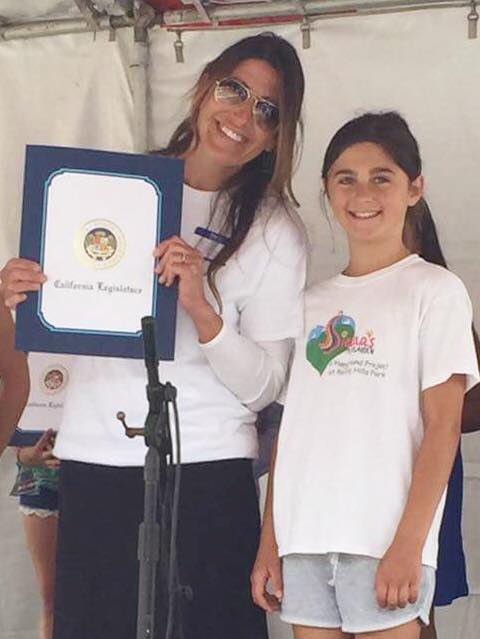 Jennifer Palkovic, a resident of Rancho Peñasquitos since 2004, has been an educator in California both in special education and general education. She adores children and has two daughters of her own, Isabella (9) and Sienna (2010-2012). In April 2012, Jennifer and her family experienced the unimaginable when their youngest daughter Sienna passed suddenly and unexpectedly (SUDC-Sudden Unexplained Death in Childhood) at just 16 months old. 
With Sienna as the inspiration, Jennifer felt called to lead a community effort with her family to revitalize one of the oldest PQ neighborhood playgrounds-at Rolling Hills Park.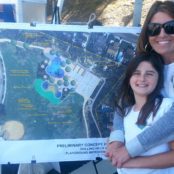 She joined the Rancho Penasquitos Recreation Council and other community organizations to help with the effort, while also establishing a partnership with the City of San Diego for this collaborative playground renovation. Jennifer has devoted the majority of her time to spearhead this important and meaningful project. She looks forward to the day when her family, friends, and community members can all enjoy the new and improved PQ park where Sienna's legacy of joy and love will continue to touch hearts and live on.
For more info, please visit www.SiennasPlaygarden.IsabellasGiraffeClub.org